To continue, please complete the reCAPTCHA then submit the form.
Why am I seeing this?
Our systems have detected unusual traffic from your computer network. This page checks to see if it's really you sending the requests, and not a robot.
Living in the Country just got easier!
Search the MLS on your mobile
Scan with your smartphone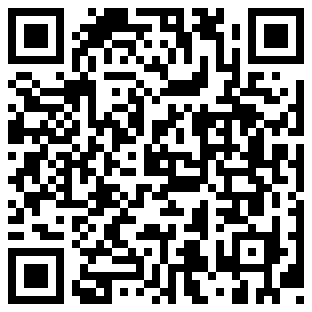 Our Latest Tweets
Check out our latest tweet. We like to socialize around these parts.
@carolinafarms1 N.C. continues fast growth pace http://t.co/f019MqH6 via @TriangleBIZJrnl