This IDX search page has been disabled. If you are the Realtor® who owns this IDX Broker account, please call (800) 421-9668.
Living in the Country just got easier!
Search the MLS on your mobile
Scan with your smartphone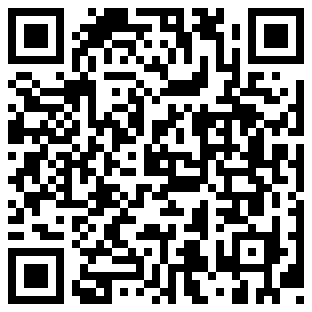 Our Latest Tweets
Check out our latest tweet. We like to socialize around these parts.
@carolinafarms1 N.C. continues fast growth pace http://t.co/f019MqH6 via @TriangleBIZJrnl